HOW TO BECOME A LICENCED SKIPPER IN SEVEN DAYS
Do you dream of sailing in Greece while visiting unspoilt beaches,
beautiful islands, white washed buildings, taverns, old churches? Do
you want to feel the simple sound of the wind while filling the sails, find
some peace and quiet on the water, and at the same time learn how to
sail?
Our sailing school offers a fully recognized Greek sailing licence,
accompanied with a personal and friendly approach during the learning
process. The school is based in Volos, the region of Thessaly, close to
the well-known Sporades Islands (Skopelos, Skiathos, Alonisos).We pride ourselves in enabling you to be able to take the boat in
familiar waters and sail on your own, all after one week of training.
There is no prerequisite for this course.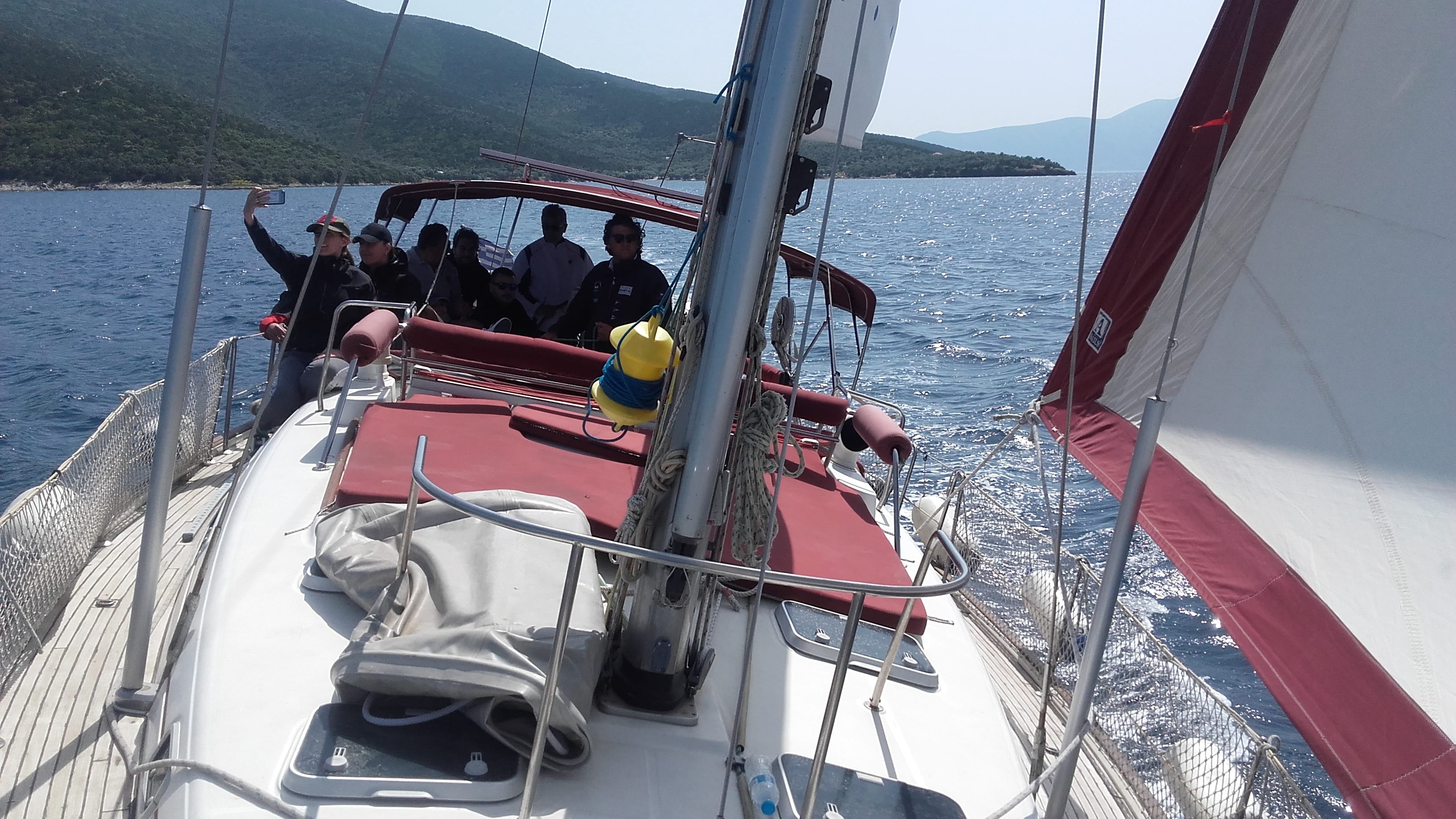 Known for his patient, cool and calm approach, Zoran's skills are second to none; he will teach a novice from no knowledge to a sailor. You will learn basic navigation, pilotage and sailing skills and become ready to skipper a yacht on your own after taking this course.
Our courses start Saturday morning and finish Friday evening. You can
stay on the boat until Saturday morning, having some time to get ready
for your trip home. Space is limited and we recommend to book your
sailing school in advance.
Training dates for 2019:
April 25 – May 2, 2018
May 09 – May 16, 2018
*SPEC. OFER: May 16 – May 23, 2018  ( 7 days , Flotila sailing Sporades islands +taining course, price is 850eur) 
Course content: safety, deck work, navigation, boat handling under sails and under power, passage making, sails trimming, engine, anchoring, docking, night sailing…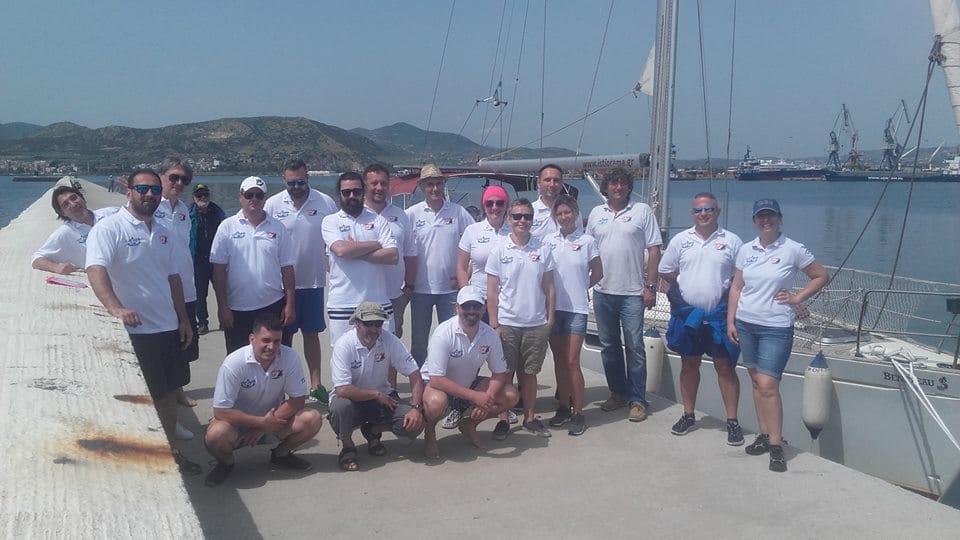 Price :
700eur – if you book before 10. March 2018.
750eur – if you book before 04. April 2018.
800eur – if you book after 04. April 2018. 
Including :
7 nights accommodation on a sailboat (Saturday to Saturday)
Basic theory, navigation and practical training
Experienced instructors
Fuel, water, marina fees, taxes
Fully recognized Greek sailing licence allowing you to skipper a sailboat up to 56 ft.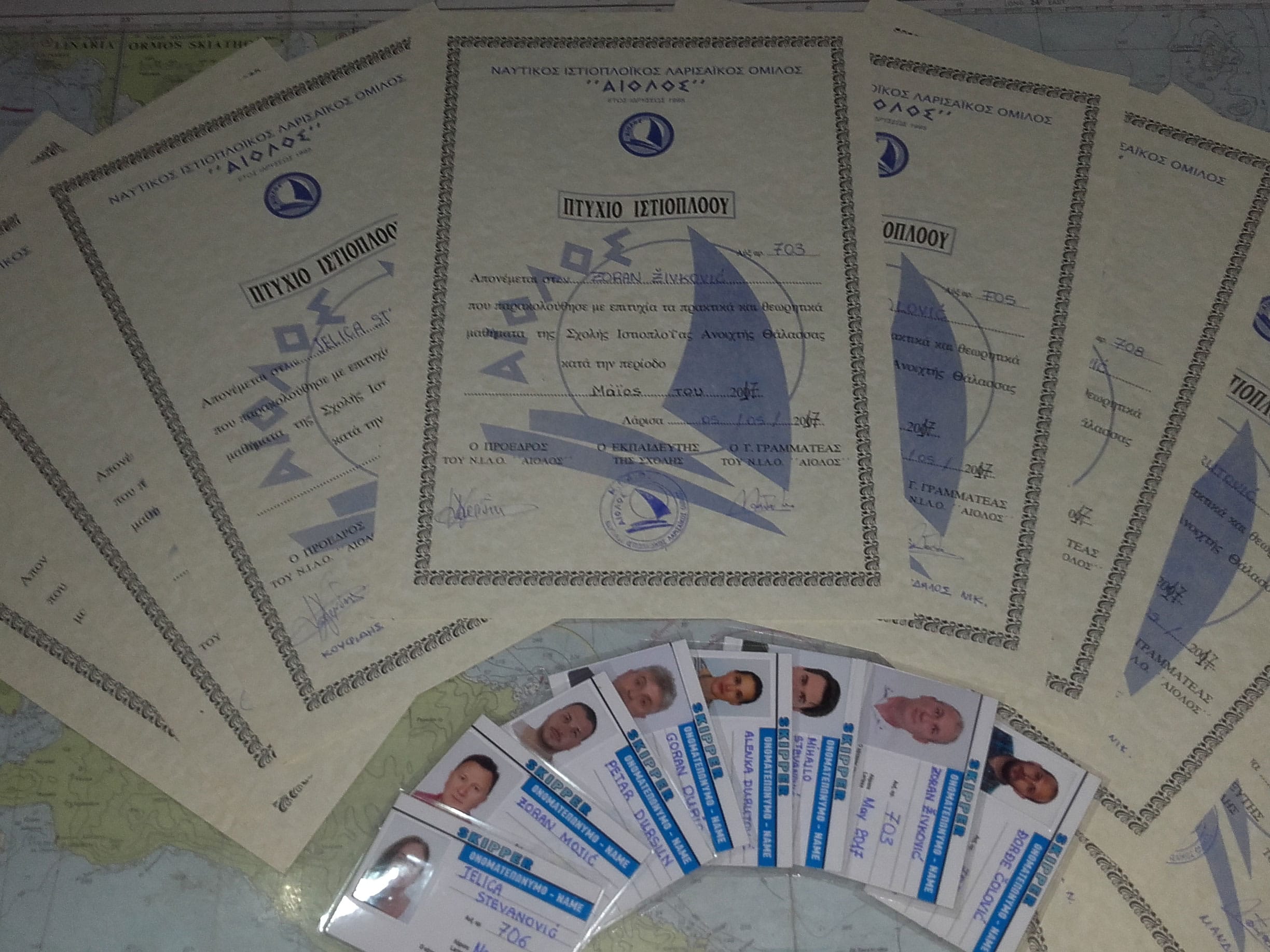 WANT MORE INFORMATION? 
send a message: